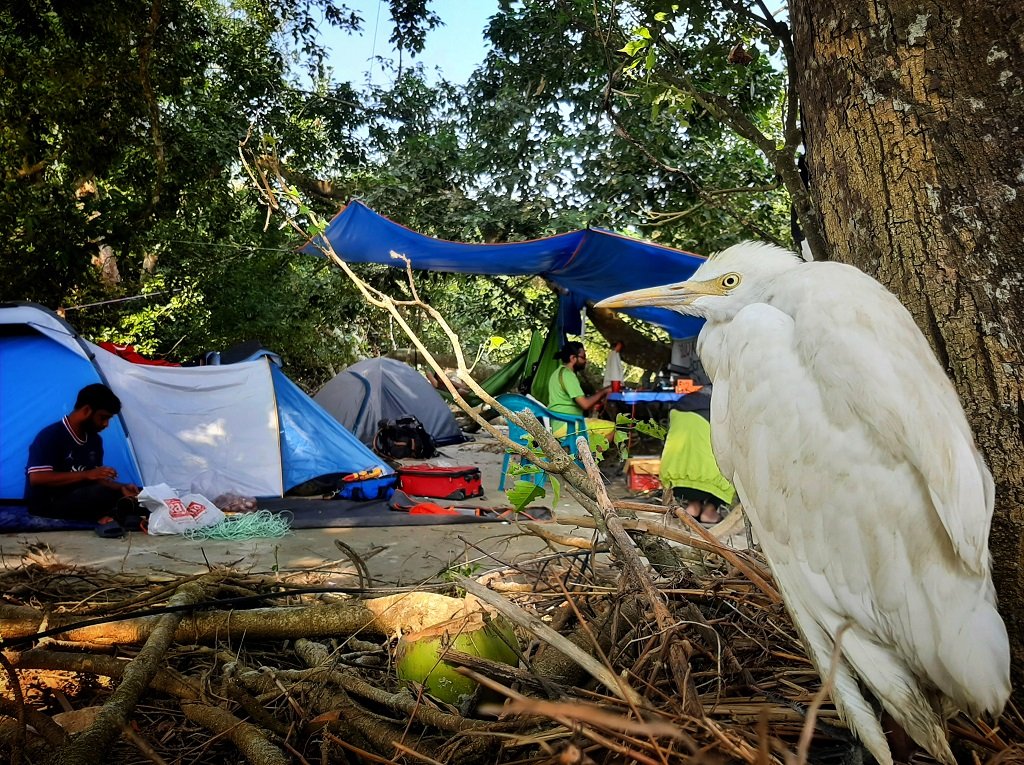 Join the 2022 team
Want to join as an operator? Please go through the sections below:
* Last date for application is 30th April 2022

Requirements:
(1) Must have valid/updated Bangladeshi (S2) Amateur Radio License.
(2) Must have experience of operating HF radio and Dxing.
(3) Must have the willingness and mindset to endure difficult operating condition.
(4) Operator having their own radio is preferable.
(5) Financially solvent to cover own expenditure (Transport, Food, Accommodation).
(6) And Finally team player.

* Final selection will be done based on past experience.
What to expect?
We will be operating from remote island where there won't be any hotel room or adequate washroom, no electricity. Mostly you need to have your own camping gear – i.e. Small Tent, Sleeping bag etc. We will have volunteer to help us managing the camp and food – but you have to be prepared to participate in any work for the whole team.

We will try to get as much community support we can – which will be used for the following in ascending priority order:
Antennas
Generator
Batteries
Boat Charter
Budget:
Initial budget for covering your food and transportation should be around BD Taka 10,000.00 for each person for the 10days expedition.
Interested? CLICK HERE to apply now.